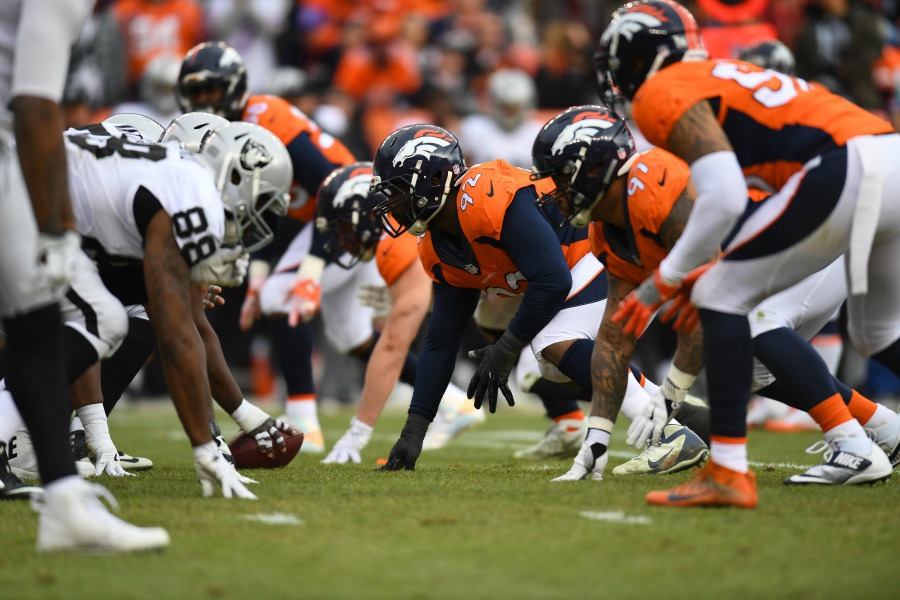 After a peaceful protest last Sunday saw 32 Denver Broncos take a knee for the National Anthem, the team has decided that they will stand-all together-for the foreseeable future.
In a joint statement, the 52-member squad said their actions last week were "in no way a protest of the military, the flag or those who keep us safe". Almost three dozen members of the Broncos knelt during the anthem on Sunday, according to the Denver Post.
"Last week, members of our team joined their brothers around the National Football League in a powerful display of unity", the players said.
"It wasn't an apology or anything, we just wanted to state where our minds were at", said linebacker Von Miller, a team captain and one of the players on the leadership council.
Russian Federation says Washington, North Korea should calm 'hot heads'
Sergei Lavrov says a pause is needed to calm the two down adding it was unacceptable to unleash a war on the Korean Peninsula. Lavrov noted that Pyongyang is carefully watching how the United States deals with that pact, now up for recertification.
The end of the statement here reads, "Starting Sunday, we'll be standing together". "As controversial as it appeared, we needed to show our collective strength and resolve", the Broncos said.
Head coach Vance Joseph believes in standing for the anthem and has defended his players' right to peacefully protest. "Moving forward it's about our team playing football, and that's what it's really about". Perhaps we're getting closer to the anthem not being the biggest story of this week's football games. "The players felt [that] obviously it started with good intentions, but it's been so negative".
"He is really week-to-week", coach Vance Joseph said after practice Friday. How can you make true change with this toxic environment?
Broncos cornerback Chris Harris said the decision was made by the team's leaders after they held a vote on the matter. "With the environment that we're in right now, no one's going to make any change". "We have not forced these guys to stand".