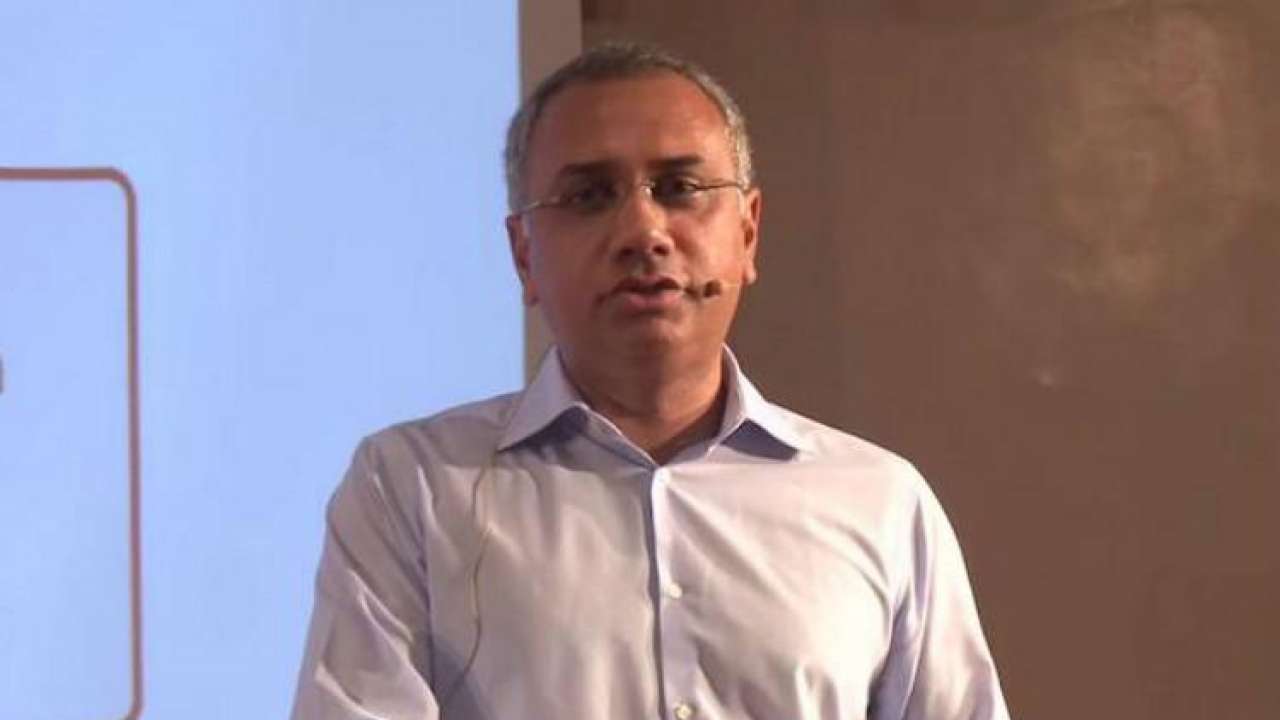 Parekh, who is joining from consultancy firm Capgemini where he was a member of its group executive team, has been given a 5-year term effective January 2, Infosys said in a statement.
Parekh has also been a partner with Ernst & Young. Sikka lead the software outsourcing firm from 2014 till his unceremonious exit on August 18, 2017.
Mr. Parekh joins Infosys from Capgemini where he was a member of the Group Executive Board. "My best wishes to him".
N R Narayana Murthy, the company's founder-chairman and the man who led the charge against Sikka for alleged lapses in governance and deviation from Infosys' cultural values, endorsed the new candidate. Parekh being a more understated executive is reflected by the fact that there is not much publicly available about the 53-year old executive, who is an Indian Institute of Technology-Bombay graduate and a Cornell University alumnus. He comes in with the reputation of being a leader adept at executing well in the world of IT services, which is a ideal fit for Infosys and its co-founders.
"Salil's eminence and grooming in India will be a strong advantage to establish the right face to the Infosys brand, in addition to his experience of working across global cultures", he said. He has a strong track record of executing business turnarounds and managing very successful acquisitions.
Trump just called Elizabeth Warren "Pocahontas" while honoring Native American code talkers
At Monday's White House press briefing, Sarah Sanders was asked about the comments and if she thought they were offensive. Trump did actually praise the bravery of the code talkers at the event: "You are special people".
"In Salil I believe they have found an executive committed to building the next generation of Indian services, who both understands and appreciates all that an Indian talent base can offer while broadening the global talent base and leading Infosys into a becoming a digital transformation leader", he added.
Parekh, who had been instrumental in expanding Capgemini's India team, had once been seen as a potential successor to Capgemini CEO Paul Hermelin.
Parekh, who is now based out of Mumbai, will relocate to Bengaluru, which houses Infosys's headquarters. He occupied various leadership positions in the group. Capgemini appointed two chief operating officers in October. "His departure will be effective on January 1st", Capgemini said on Saturday. However, Capgemini's market cap of €16.35 billion ($19.45 billion) is less than Infosys's market cap of $33.6 billion.
Nilekani underlined the company's effort to rapidly scale up digital services, train and retrain employees in new technologies, and take stock of how its various products and services can be integrated. He has been given a 5-year term. He had been with the company for 17 years.