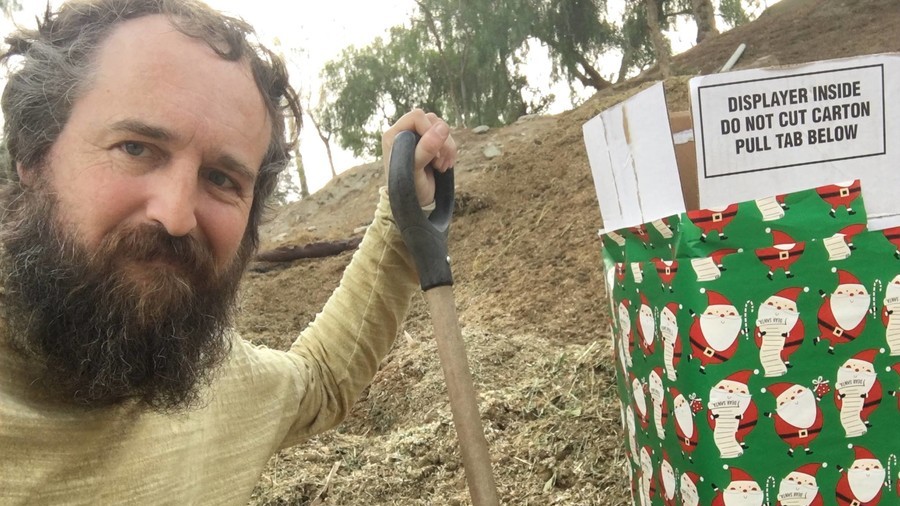 When the bomb squad opened the gift, they found what they called a "pretty good quantity' of horse manure".
A bit of horseplay forced the hand of a Los Angeles bomb squad Saturday night after a suspicious Christmas gift-wrapped package was found on the doorstep of the Bel-Air home of Steve Mnuchin. The package, which had "In care of the American people" written on it, was delivered to a home that neighbors Mnuchin's, despite being addressed to Mnuchin, police said.
Police eventually determined the package did not contain an explosive device, and the scene was cleared around 9:30 p.m. PT. A Secret Service spokesman said the agency was aware of the incident but declined to comment further.
White House forbids CDC from using 7 words, including 'transgender' and 'diversity'
Just like Kellyanne Conway created "alternative facts", the Trump administration reportedly had a list of "alternative phrases" to use.
A spokesman for the Treasury Department did not immediately respond to a request for comment Sunday.
Mnuchin, who KNBC said was not home when the package was discovered, is a former Goldman Sachs Group Inc executive and Hollywood film financier.
Frédéric Prinz von Anhalt, Mnuchin's neighbor and widower of the late Zsa Zsa Gabor, said he was stuck in his house for two hours because of the package.