Introduction
When it comes to taking care of your little one, having the right diaper bag is a game-changer. It's not just a bag to carry diapers, but a lifeline that holds everything you need to keep your baby comfortable and happy on the go. With so many options on the market, choosing the best diaper bag can be overwhelming. But fear not! In this ultimate buying guide, we will help you navigate through the sea of diaper bags and find the perfect one for your baby's needs.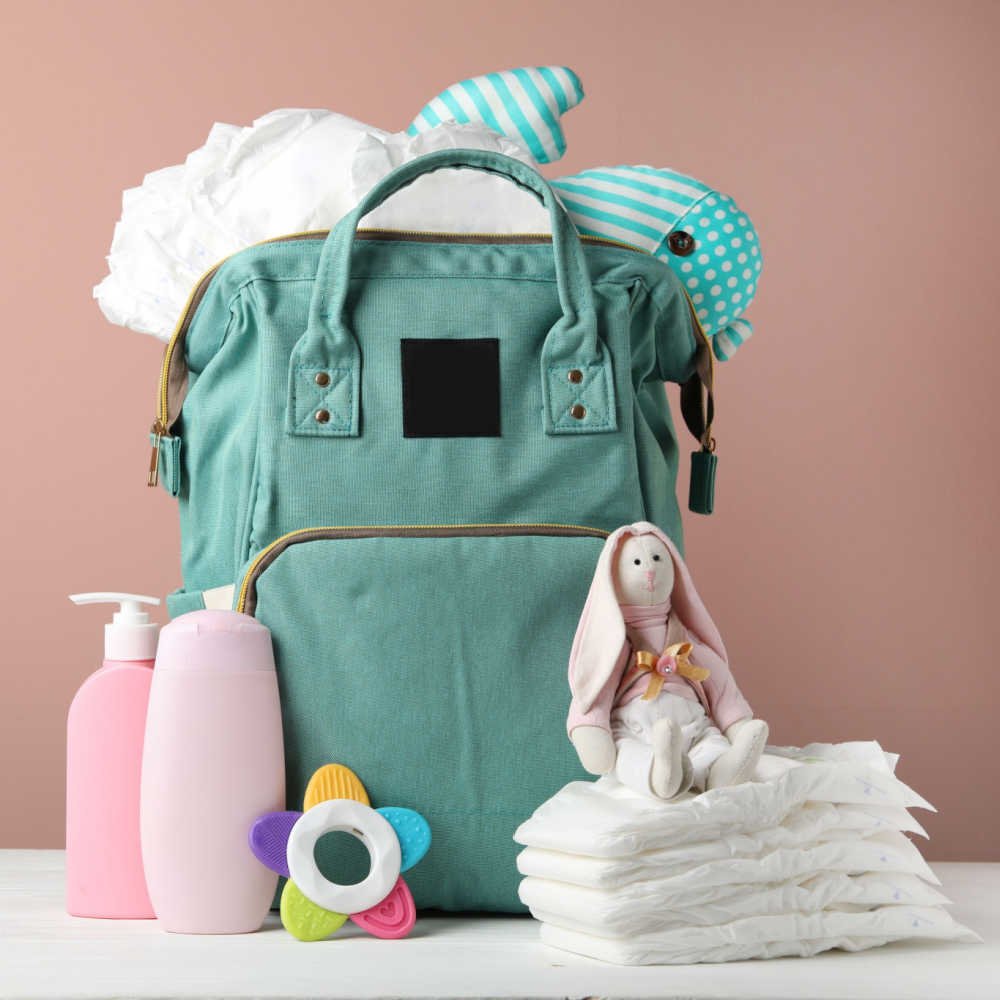 Section 1: Types of Diaper Bags
First things first, let's explore the different types of diaper bags available. From backpacks to totes, there's a style for everyone.
1. Backpack Diaper Bags
Backpack diaper bags are a popular choice among parents for their convenience and practicality. They distribute the weight evenly on both shoulders, making them comfortable to carry for long periods. Plus, they usually come with multiple compartments and pockets, ensuring that everything has its place.
2. Tote Diaper Bags
Tote diaper bags are stylish and spacious, making them an ideal choice for fashion-forward parents. They often resemble large handbags and feature a wide opening, making it easy to access all your baby essentials. However, keep in mind that shoulder straps may become uncomfortable when carrying the bag for extended periods.
Section 2: Must-Have Features
Now that you know the different types of diaper bags, let's dive into the must-have features to look for:
1. Size and Capacity
The size and capacity of the diaper bag play a crucial role in your overall experience. Consider the number of items you need to carry, including diapers, wipes, bottles, and extra clothing. Look for a bag that offers enough space to hold all these essentials without feeling too bulky or heavy.
2. Durability
Diaper bags go through a lot of wear and tear, so choosing a durable bag is essential. Look for bags made of high-quality materials that can withstand spills, accidents, and daily use. Reinforced stitching and easy-to-clean fabrics are also a plus.