Section 1: Why a Diaper Bag is Essential for Every Parent
As a new parent, you quickly realize that carrying around everything your baby needs can be quite the challenge. From diapers and wipes to bottles and extra clothes, the list seems endless. That's where a diaper bag comes in handy. A good diaper bag is not only functional but also stylish, making it a must-have accessory for any parent on the go.
One of the key advantages of a diaper bag is its ability to keep everything organized and easily accessible. With multiple compartments and pockets, you can easily separate your baby's essentials, making it a breeze to find what you need, when you need it. Plus, many diaper bags now come with additional features like built-in changing pads and insulated bottle holders, adding extra convenience to your parenting journey.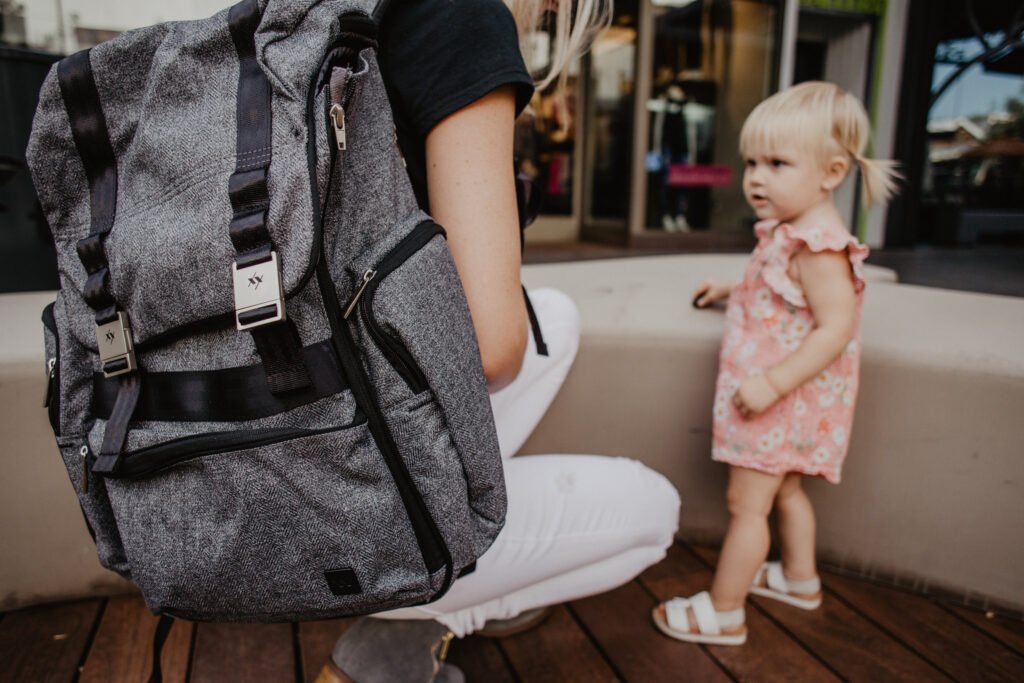 Section 2: Factors to Consider When Choosing a Diaper Bag
When it comes to choosing the best diaper bag for your baby, there are several factors to consider. First and foremost, you'll want to look for a bag that suits your personal style. After all, you'll be carrying it around everywhere you go, so it's important to choose a design that you love. Whether you prefer a sleek and modern backpack or a trendy tote, there are plenty of options to choose from.
Another important factor to consider is the size and capacity of the diaper bag. You'll want to make sure it has enough space to fit all your baby essentials without being too bulky or heavy to carry. Additionally, consider the bag's durability and ease of cleaning. Let's face it, diaper bags can get messy, so opting for a bag that is easy to wipe clean or machine washable can save you a lot of hassle in the long run.
Section 3: Top Diaper Bags for Every Parent's Style
Now that you know why a diaper bag is essential and what factors to consider, let's explore some of the top diaper bags available on the market. For the stylish and fashion-forward parents, the Skip Hop Chelsea Downtown Chic Diaper Backpack is a great choice. With its sleek design and spacious compartments, it combines fashion with functionality.
If you prefer a more traditional style, the JuJuBe B.F.F. Diaper Bag is a fantastic option. With its convertible design, you can wear it as a backpack, messenger bag, or simply attach it to your stroller. Plus, it's made from stain-resistant fabric, perfect for any spills or accidents that may occur.
For the eco-conscious parents, the Bag Nation Diaper Bag Backpack is a top pick. Made from durable and water-resistant materials, this backpack offers plenty of storage space and comes with essential accessories like a changing pad and stroller straps.